Kaimyo-in e-concert 2021
Kaimyo-in very first virtual concert for the year 2021!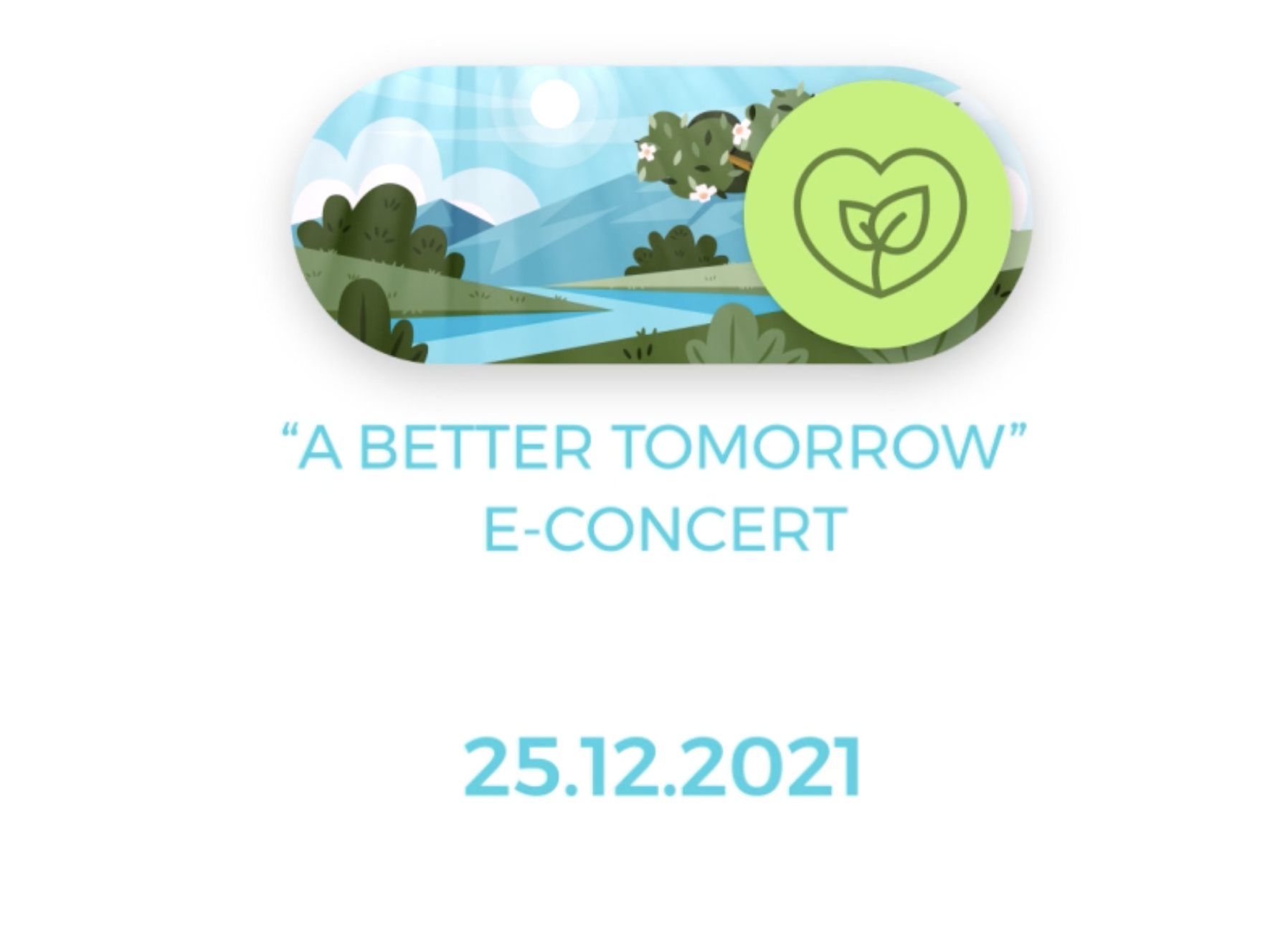 A BETTER TOMORROW
Join us as we say goodbye to 2021, and welcome 2022 together!
Save the date: 25 Dec 2021, 3pm
Livestream link: To be shared nearer to date
See you then!
---
Annie's Story:
Sister's Story:
Brother's Story:
Mother's Story:
Father's Story:
Grandmother's Story:
---
Promotional Video:
Teaser Video:
---
What is the objective of the E-Concert?
Empathise
Understand the difficulties faced by our believers during this pandemic.
Engage
During this pandemic period where frequent visitation to Kaimyo-in is limited, we will need to actively engage the believers to reconnect their faith with Gohonzon.
Encourage
There has never be a better time than now to strengthen our faith and practise and perform shakubuku to overcome our problems.
Just like the Gosho "Winter always turns to spring", we wish to encourage our believers to persevere and brave through the tough times together by following Chief Priest guidance of performing our daily Gongyo, abundance of Daimoku and conducting Shakubuku. By doing so, we will surely find a way to resolve our problem.